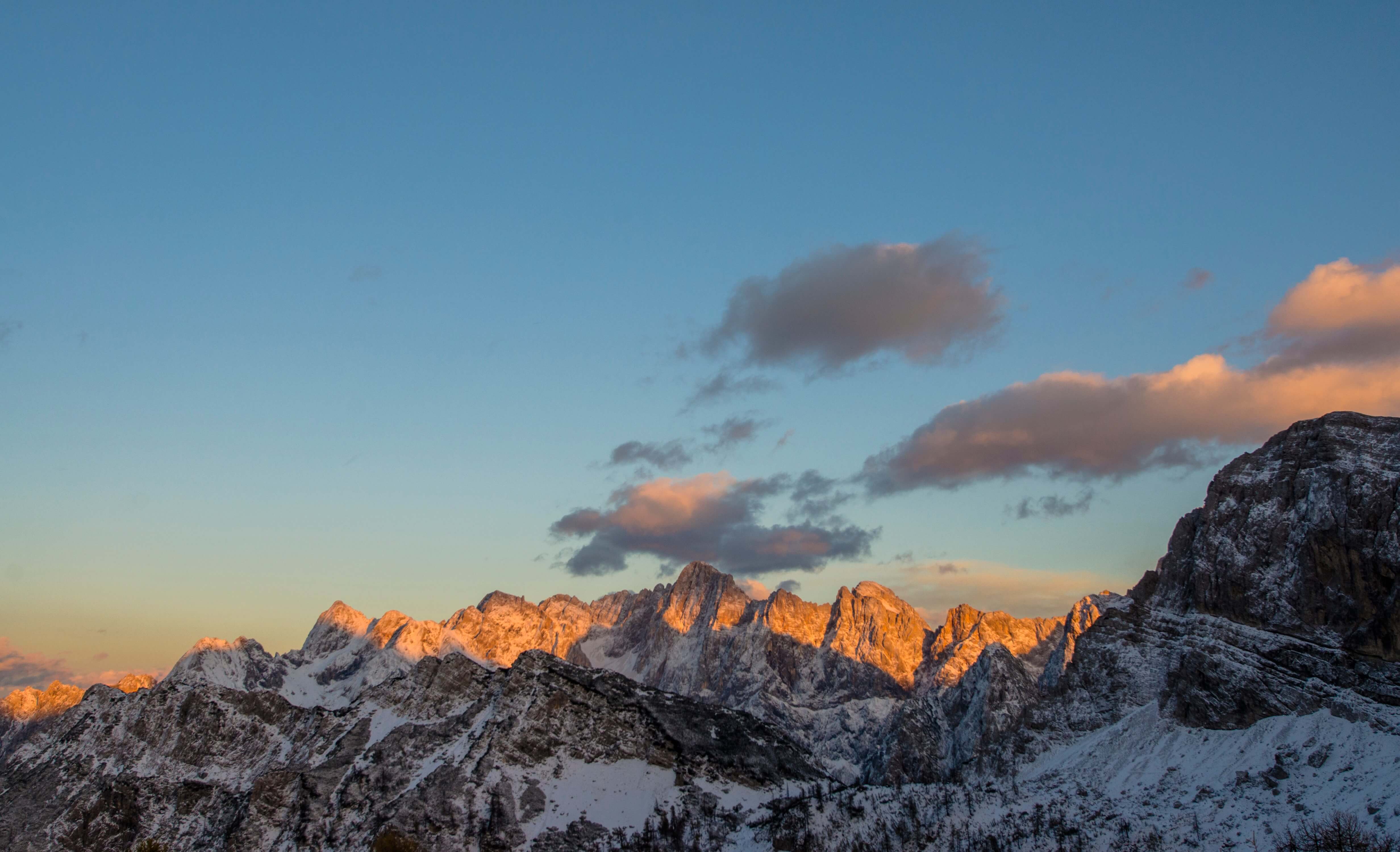 22 Mar

Gratefulness Exercise

I am grateful for so much in my life, but sometimes I forget to reflect on who or what I am grateful for and say "thank you." This gratefulness exercise enables us to become more mindful about the people who help us on any given day.

Do 10 mindful "thank you's" per day for a specific thing the individual did for you.

If you can thank him or her in person, great!

If not, you can reflect at the end of the day and say "I am thankful (insert name) helped me with (insert specific thing).